Lifely Agrumino
Monitor your plants with Agrumino Orange. Cure them with the aid of your friends and experts on the Lifely Social Network. Build your smart garden with Agrumino Lemon open-source for makers.

Agrumino Lemon
The sensor in an open-source version for makers, to start building your smart garden.

Agrumino Orange
The Wireless Sensor to monitor your plants enviromental conditions, helping you to cure them.

Social Lifely
The Social Network of Plants, where you can share your progress and cure your plants with the community.
Building a garden has never been so much fun.
Key Features of Agrumino
Agrumino senses the environment and it is programmable for your own purpose. 
WiFi
Based on a ESP8266 WiFi Chip. The official programming environment is Arduino.
Sensors
Plant Agrumino in the soil and check the moisture, the temperature and brightness. Expand its functions with the board connectors provided.
Rechargeable Battery
Agrumino is powered with a recheargable battery but it can be connected to the normal current through USB.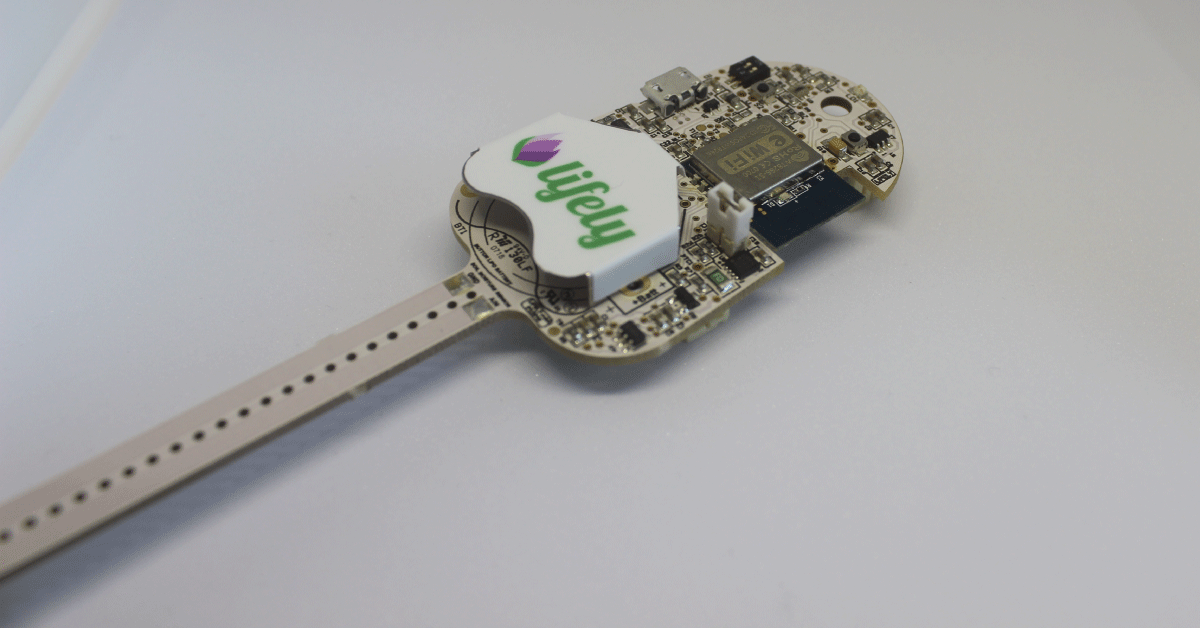 Datasheet
We give you all the documentation to configure and expand your board.
Open-source software
You can improve Agrumino writing your code with the community on GitHub.
Community
Share your projects and help build a community of tech gardeners.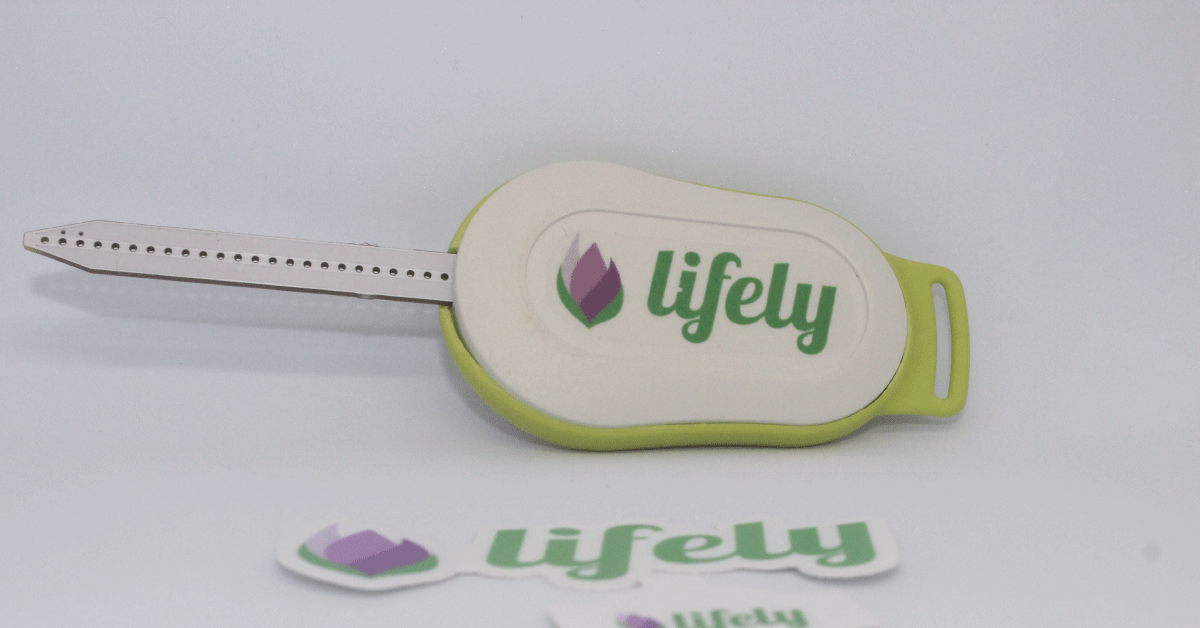 Plants Database
Access a database of plants, store your data and improve in your gardening techniques.
Love and Care
Control your plants' conditions in a human way, receiving customized messages.
Social
Share your progresses with your friends and show them who has a green thumb!
Lifely is a company for makers and gardening enthusiasts
Billion Connected Devices in 2020
Billion Dollars value for the IoT Market
Fab Labs for Makers around the world
Million People Gardening Lovers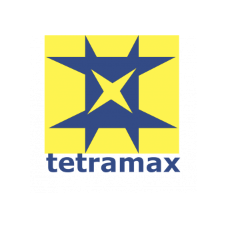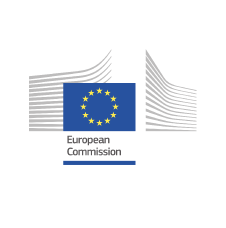 Subscribe to the Lifely Newsletter
Get in touch with Lifely and get the latest news on our company and our first product Agrumino! Receive on your mailbox our monthly news, special offers and updates on IoT and the connected garden world!