Have you just bought a Agrumino Lemon?
Configure your device now!
We have marketed two versions of the Agrumino, an Education version that can be purchased on the CampuStore site and intended for teachers and an open-source version that can be purchased on Amazon.
Choose your version and follow all the configuration steps!
Agrumino Lemon Education Version
Agrumino Lemon Amazon Version
Do you want to get in touch with us? Scan the QRCode and contact us on Whatsapp!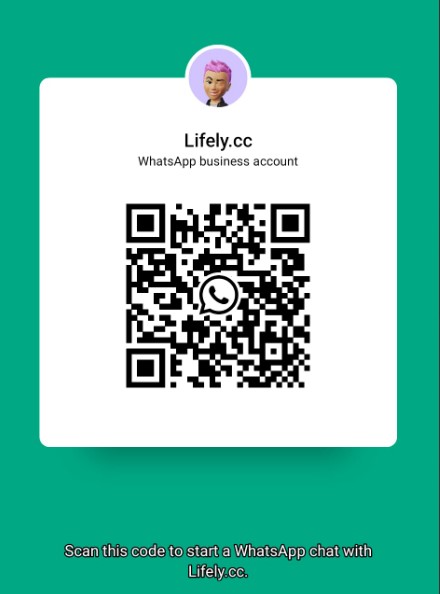 Are you having problems with the configuration? Write to us immediately!