Projects
On this page you will find all the projects we are working on.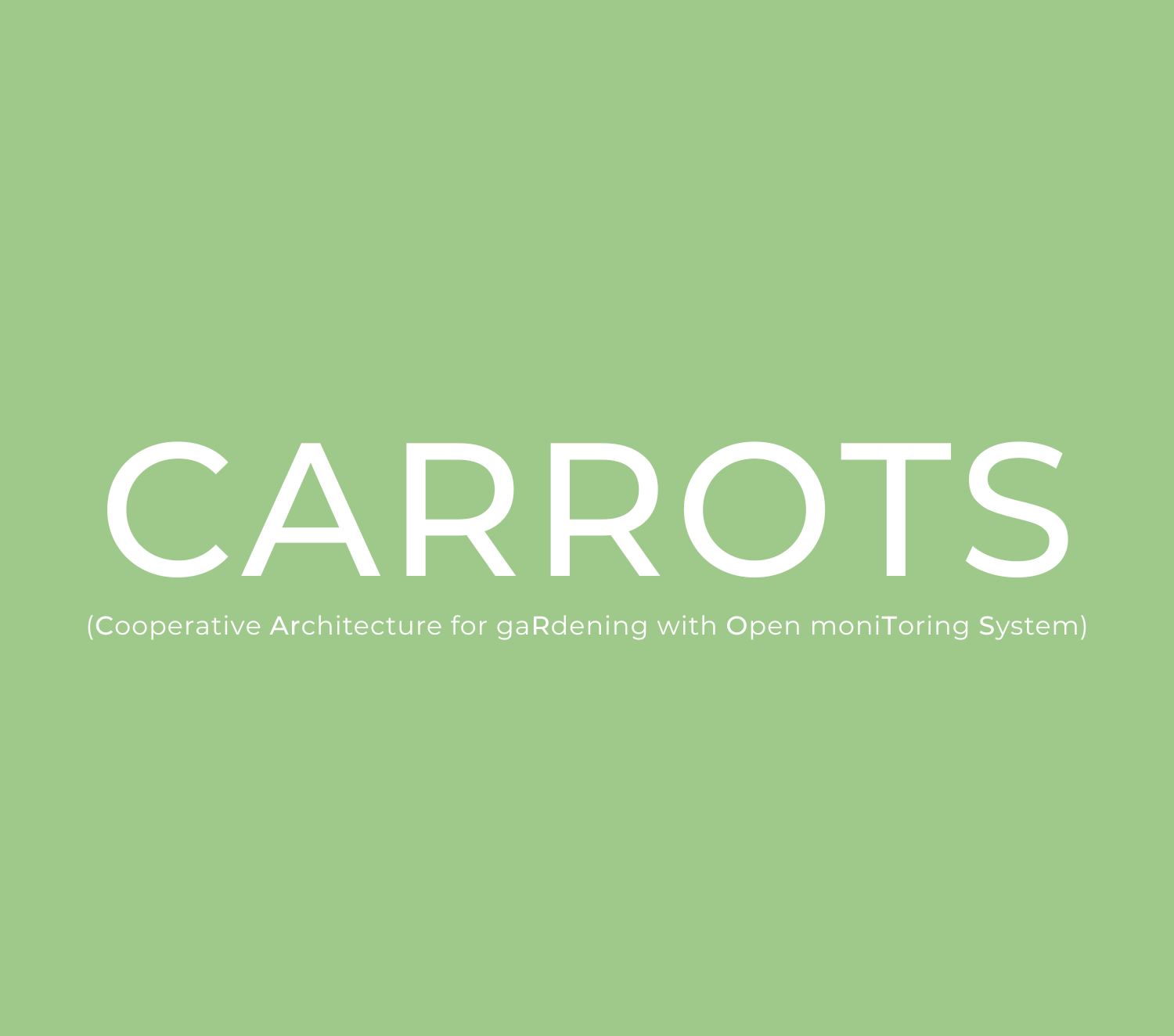 CARROTS
The collaboration between Tomappo and Lifely is the result of an EU-funded experiment, CARROTS (Cooperative Architecture for gaRdening with Open monoring Systems) within the TETRAMAX project.
LIFELY 3.0
The project is part of the "New Innovative Enterprises" call for proposals and involves the creation of a platform capable of giving a profile to each crop or plant associated with Agrumino with the possibility of sharing it in its own social networks.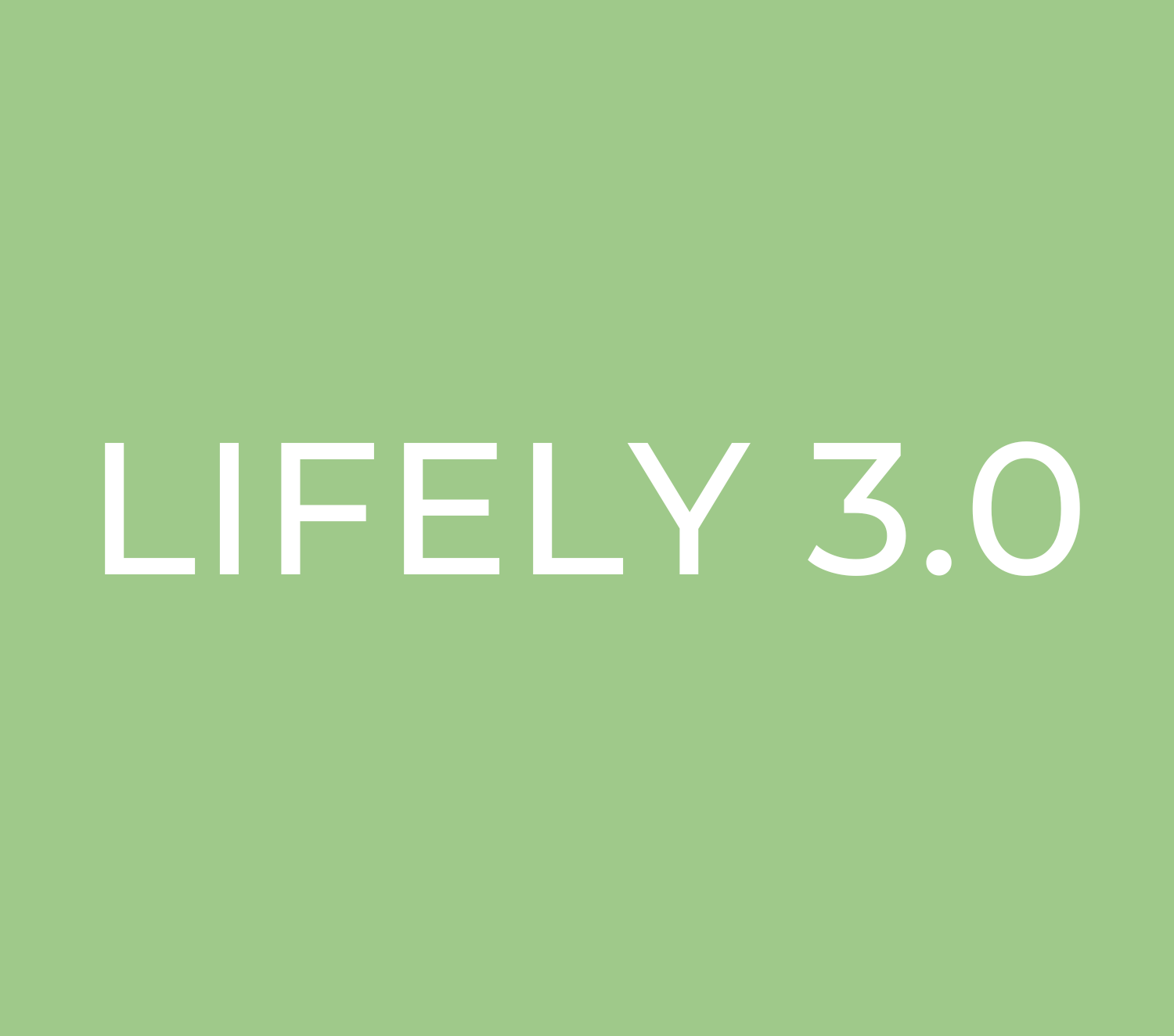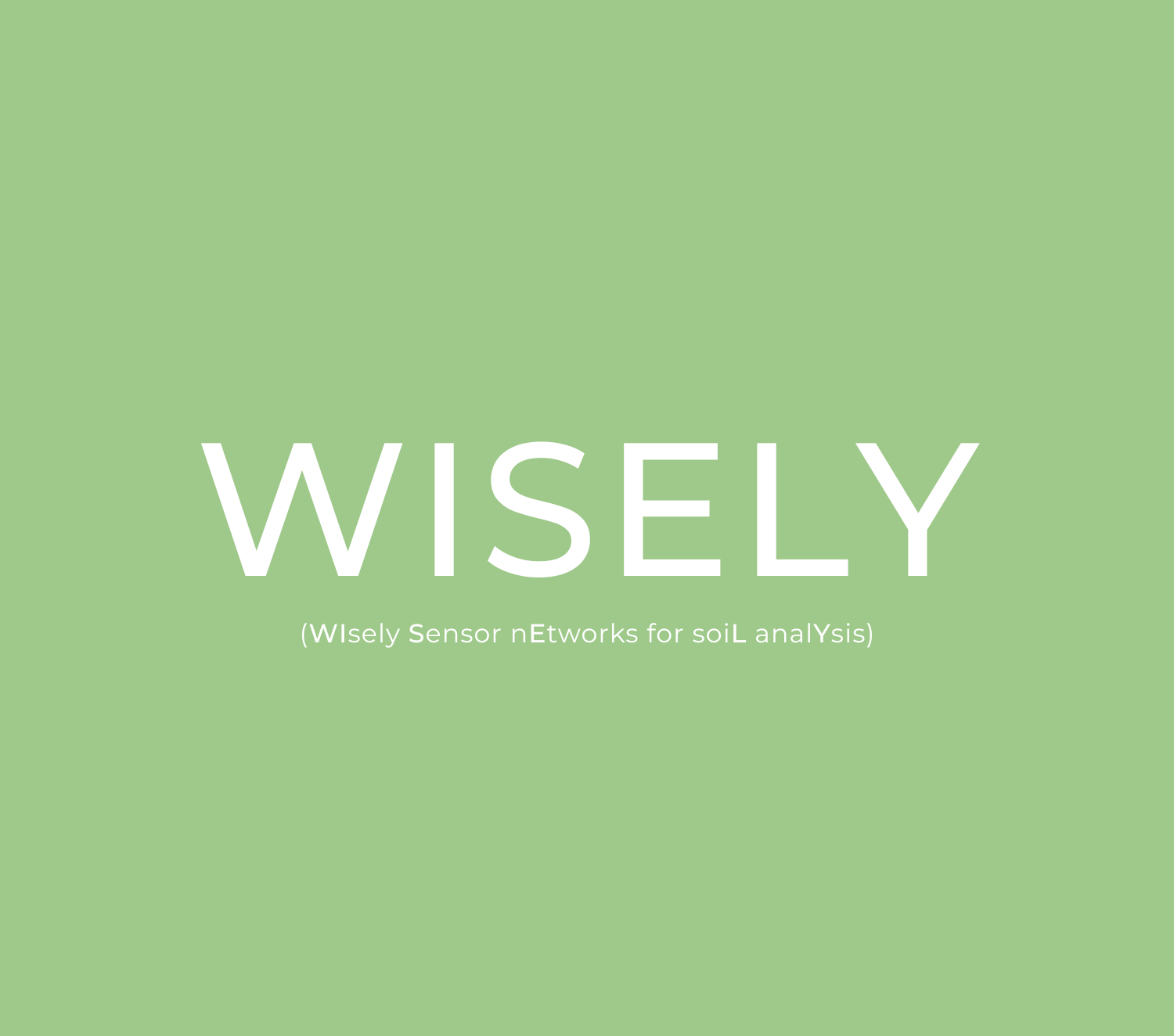 WISELY
Wisely (WIreless Sensor nEtworks for soiLanalysiS), a joint research project between LIFELY and the Department of Agriculture of the University of Sassari, which aims to create an ICT device and platform.
HOMETABLES
Home vegeTables, from the garden to the table
The project is funded by Sardegna Ricerche
with the call "Microincentives for Innovation".