LIFELY 3.0
The project is financed by Sardegna Ricerche
with the "Nuove Imprese Innovative" tender.
The project involves the construction of a platform capable of giving a profile to each crop or plant associated with Agrumino, with the possibility of sharing on your own social networks. For each plant it will be possible to have a dashboard with data, history and data analysis services. Furthermore, another objective of the project will be to carry out an experimentation for a pre-series of the already designed artisanal product (Agrumino Lemon) and to subsequently activate the production series with the modified projects based on the usage and feedback of the users (Agrumino Orange).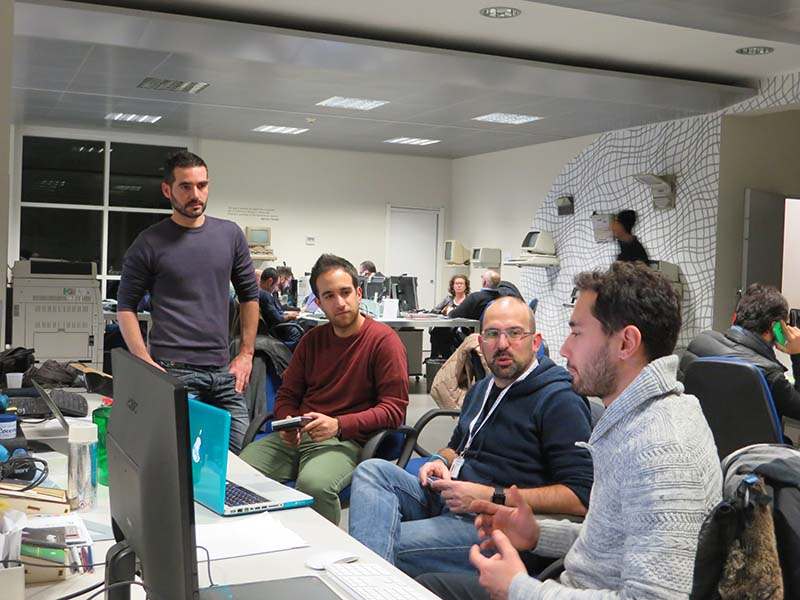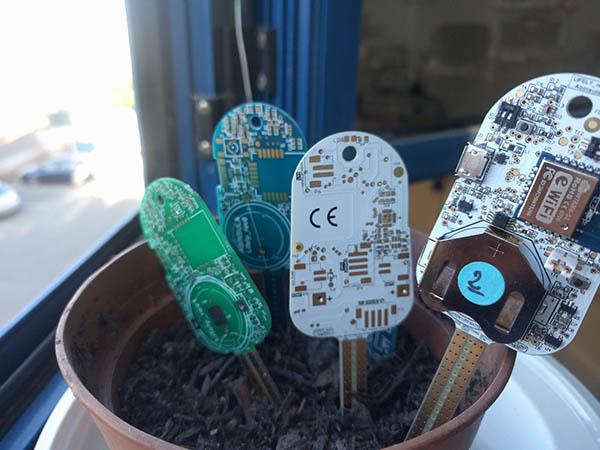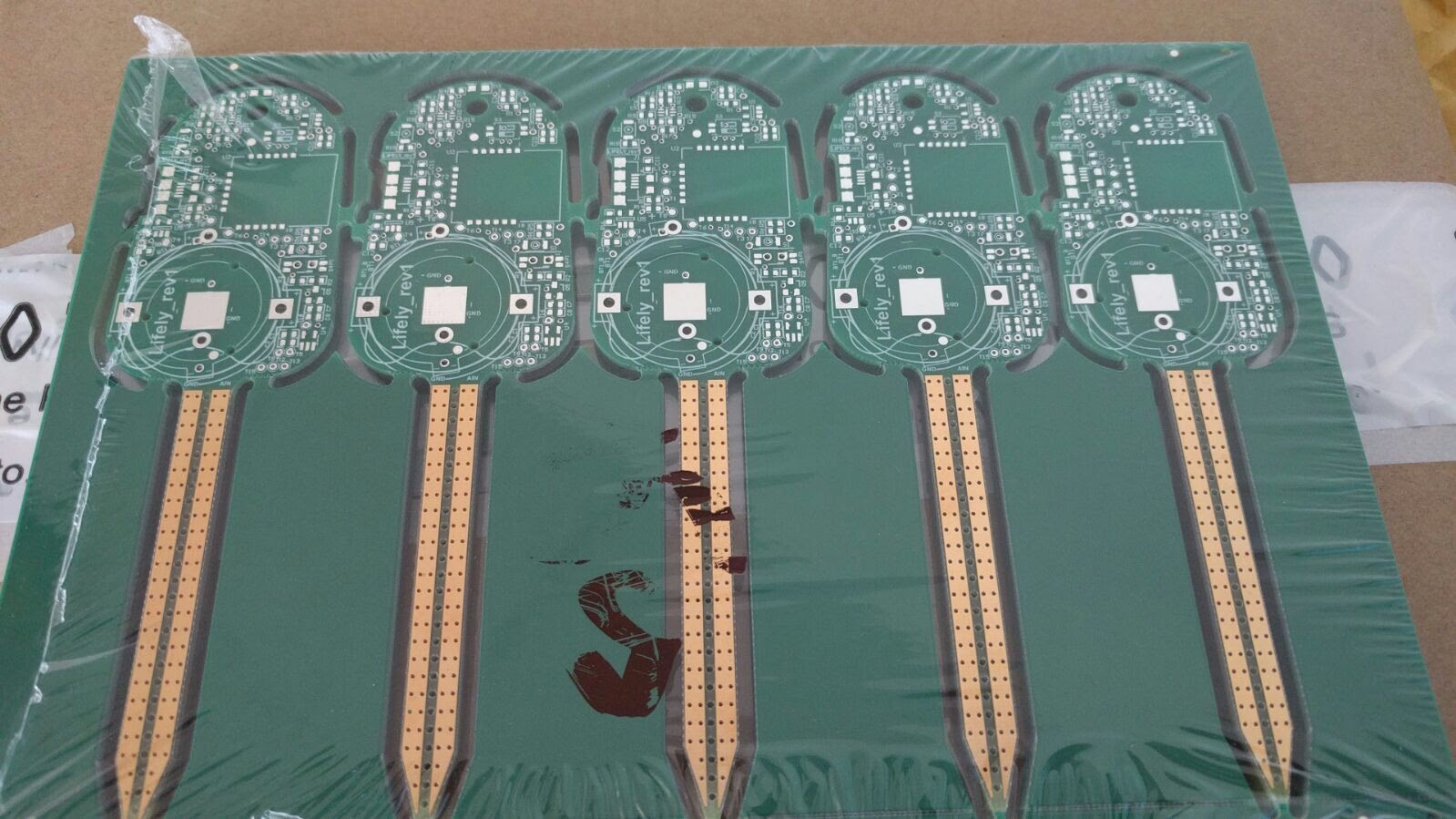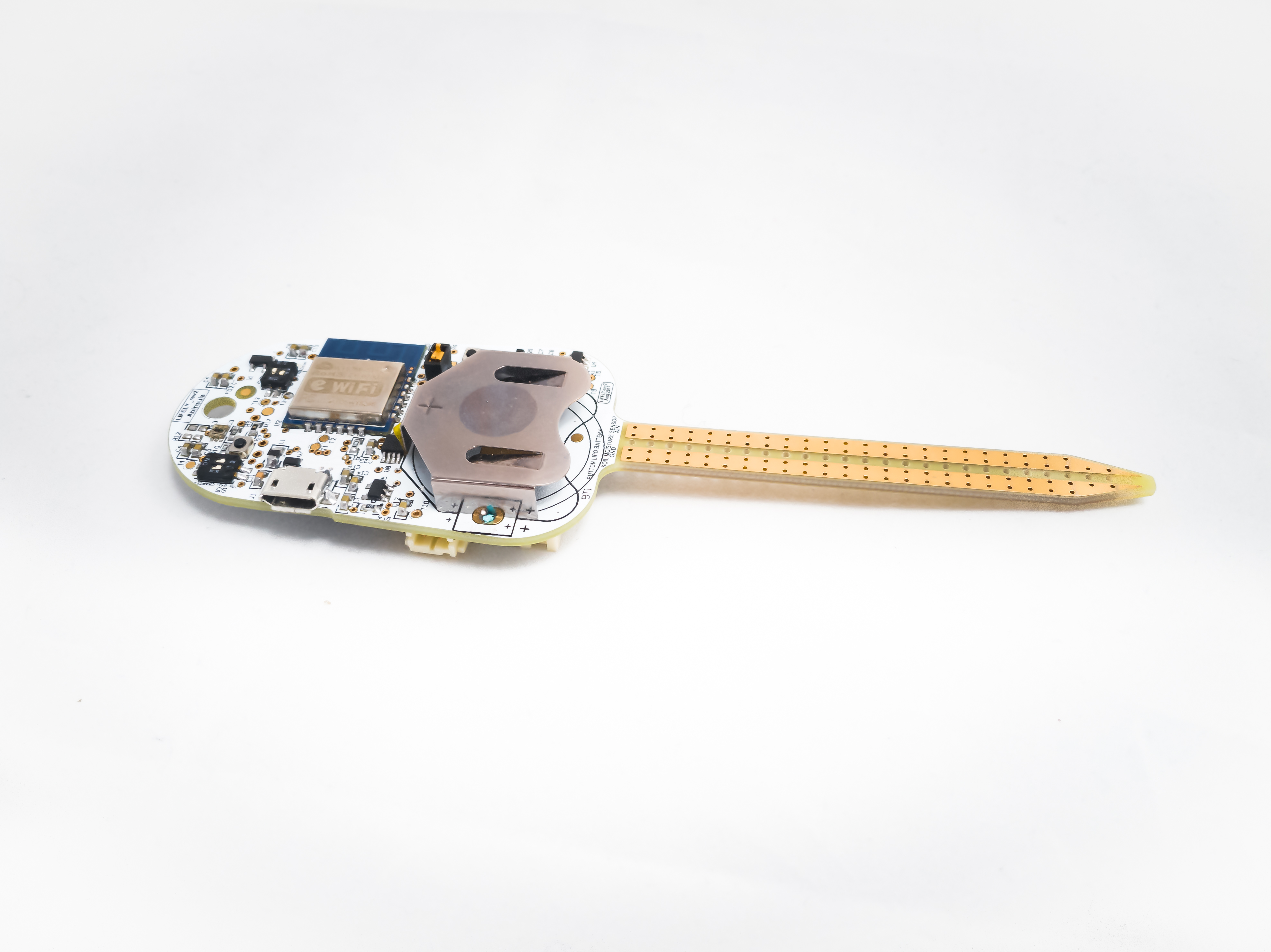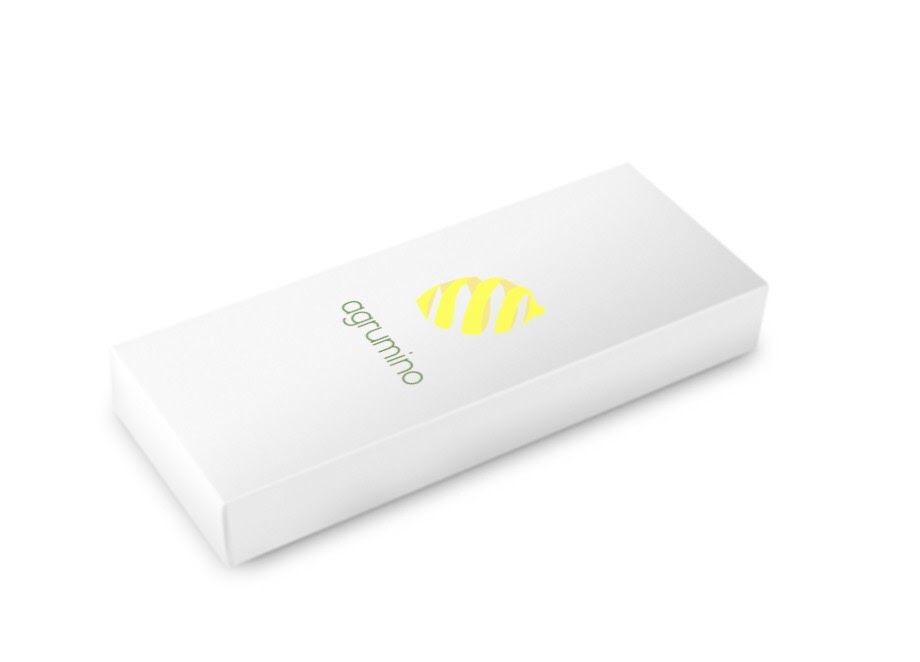 The platform will be a cloud application where the sensor will be associated with a specific type of cultivation. Each sensor will have its own profile with the photo of the sensorized plant, its description and some social sharing elements such as a bulletin board and the integration with third-party social networks. The platform will consist of: information panel and control panel.
Type of crop Description
Required environmental care parameters, pests, diseases, physiological disorders
Additional data relating to any inter-association and / or rotation
Sowing and harvesting Period.
Single sensor
Possibility to create correlation between the data
Programming of irrigation or other controls based on rules
Possibility to have a panel with real time data, a history and filters
Agrumino will be supplied in two versions:
Lemon
and
Orange
.
Lemon is programmable and expandable, but requires basic knowledge like those that the makers have. Orange, on the other hand, is closed and already programmed but its usage model is very simple. You just have to insert it in the soil and configure the wi-fi network: from that moment the plant is connected.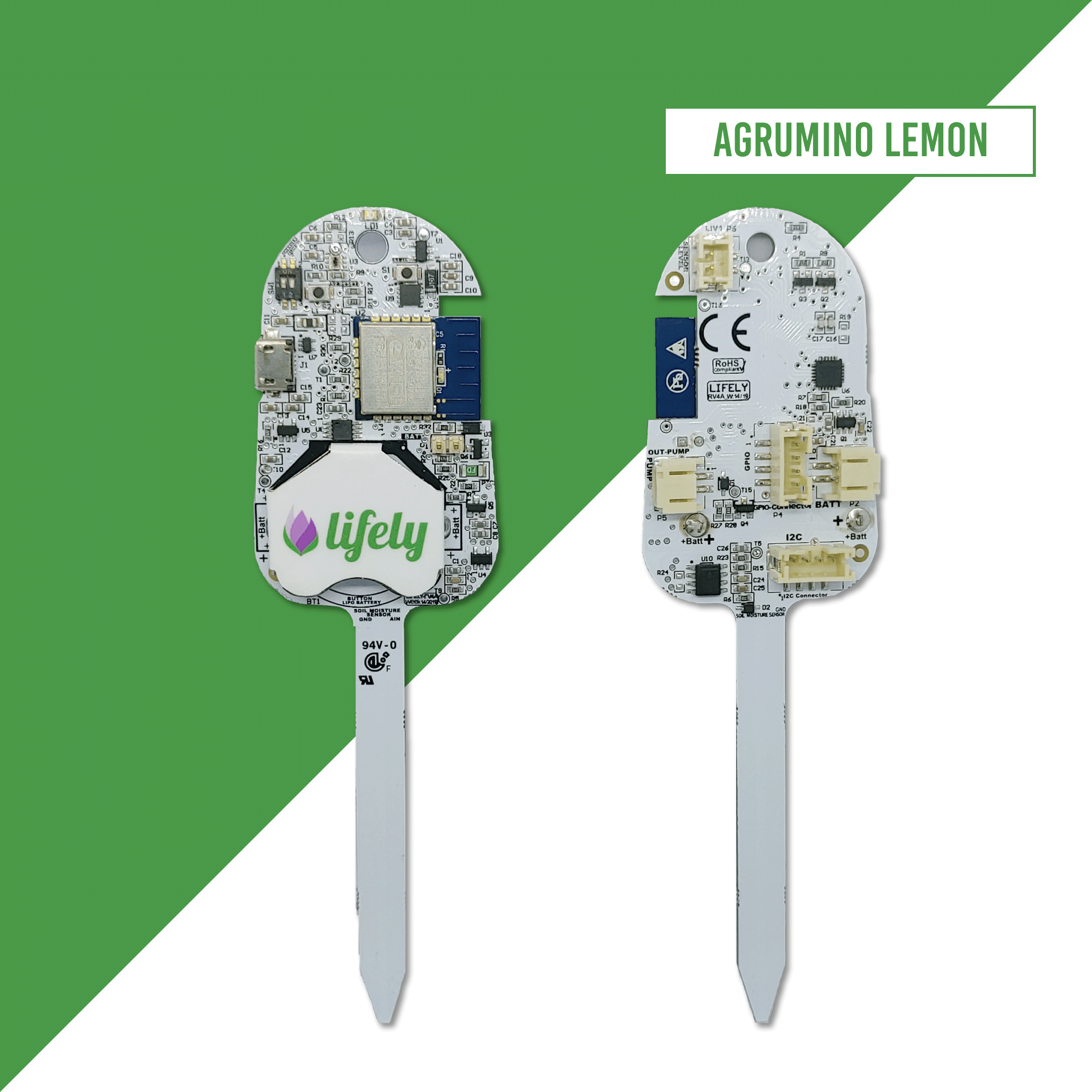 Makers
Agrumino Lemon was created and designed for Makers, namely for all those people who want to build their own solution with the sole help of the information retrieved from the device.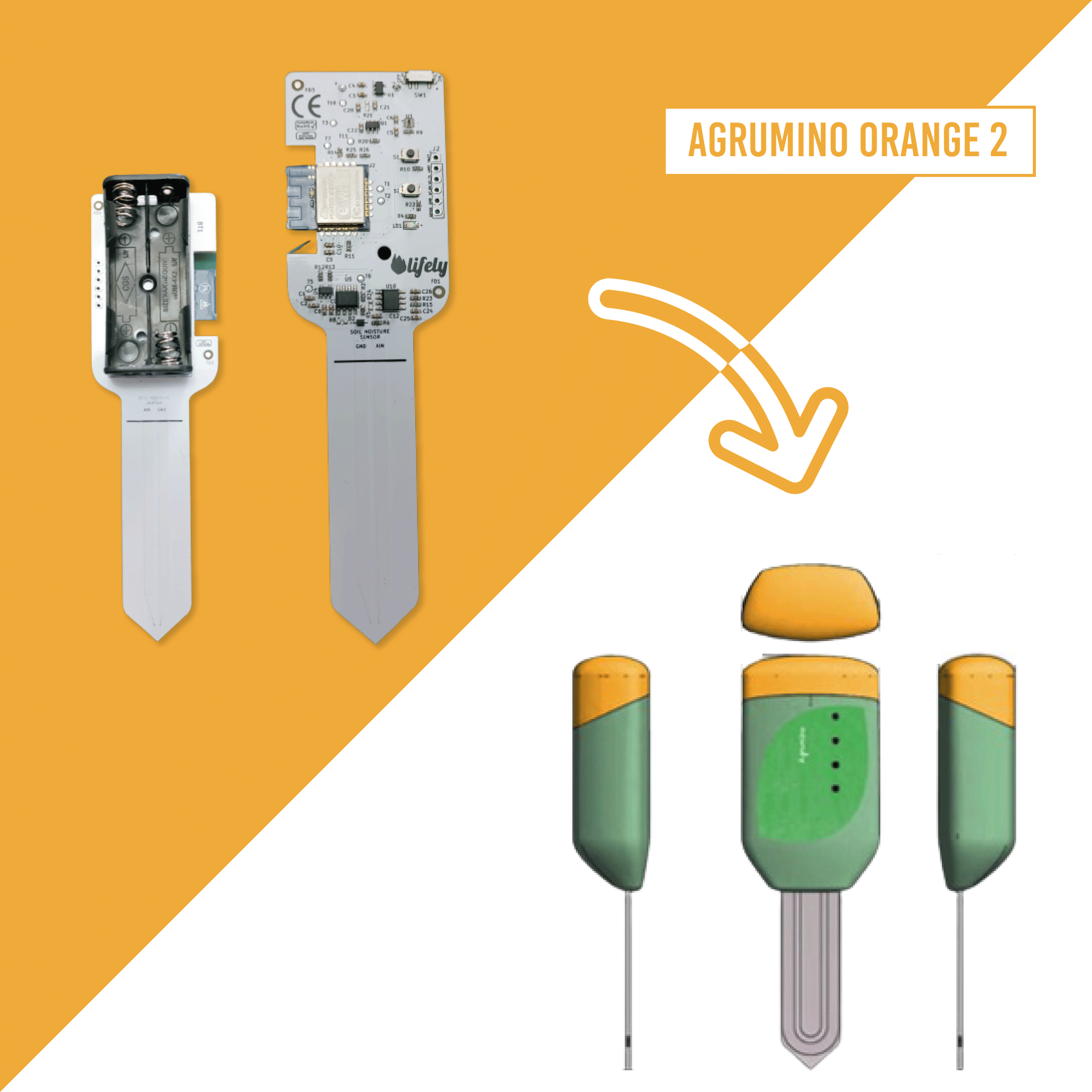 Hobbyists
Agrumino Orange, instead, is aimed at all gardening enthusiasts who want to be able to interact with their plants without having to know how to code.
PROGRAMME OF AID FOR INNOVATIVE START-UPS POR FESR SARDINIA 2014 – 2020
PRIORITY AXIS III – SYSTEM COMPETITIVENESS PRODUCTIVE – ACTION 3.6.4
SUCCESSFUL TENDERER: LIFELY SRL
CUP G87E1800000060006