Sassari, 20-21 March 2020
Event organized by Lifely, with the support of Abinsula, which aims to develop new innovative ideas and startups in Agritech.
The AGRIthon is a Hackathon, a two-day full immersion open to anyone who wants to try their hand at finding innovative solutions on the theme proposed by the organizers. A marathon that aims to stimulate the creativity and entrepreneurial spirit of researchers and university students, developers, makers, business and marketing experts, designers and technology enthusiasts, giving them the opportunity to develop new design ideas and/or to test the interest and feasibility of business proposals already developed, but still in an embryonic phase. The common goal is to find innovative solutions, including the use of digital technologies, on the Agritech theme.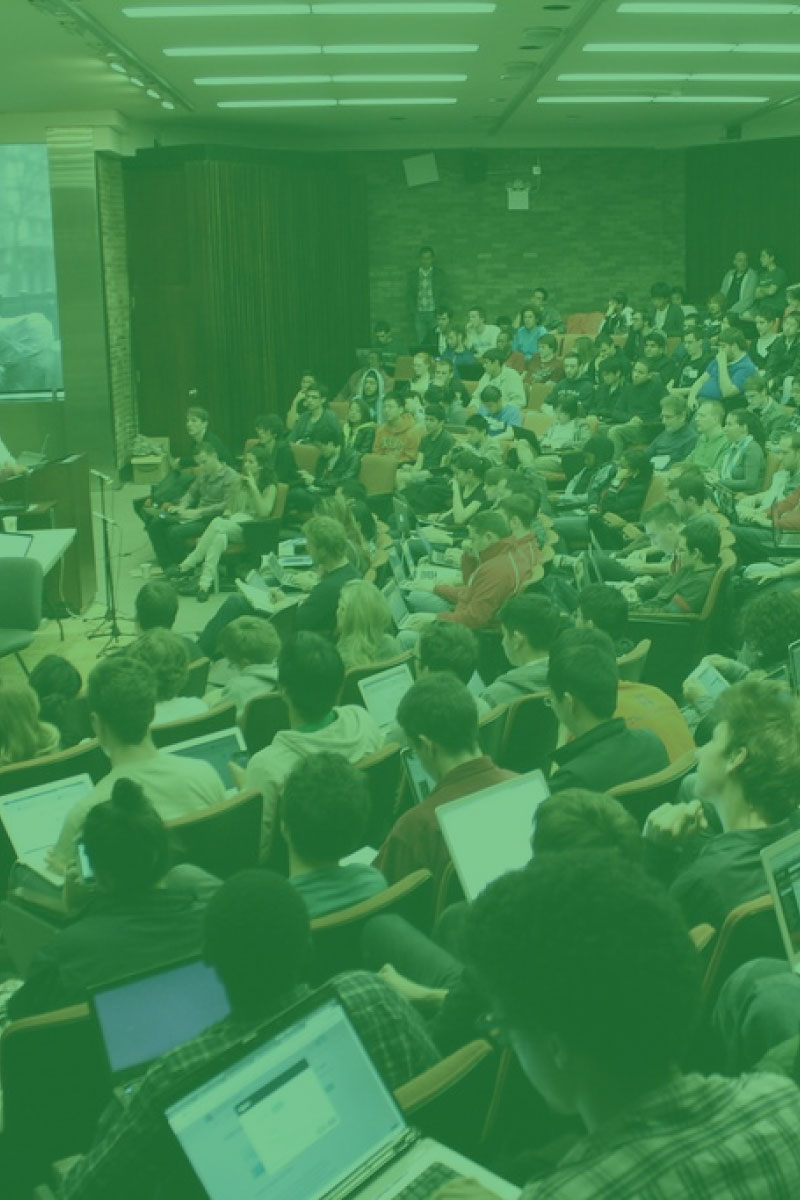 How It Works
AGRIthon 2020 is the first marathon organized by Lifely SRL. You will have 30 hours to give life to your creativity and develop cutting-edge solutions in the field of agritech.
TEAM
Build a multidisciplinary team (min 3, max 5 people).
LET'S HACK
Analyze, design and develop the best solution to the challenge we will launch you.
AWARDS
Win awards for the first THREE classified teams!
Program
Below is the schedule for the two days. The program is still subject to possible changes.
20 March
9.00 Registration and welcome coffee
10.00 Welcome Speech, presentation of the company and business areas.
10:30 Speech by experts
11.30 Presentation of the Challenge
12.00 Networking and Lunch break
13.30 Team presentation
14.00 Team at work
19.00 Closing of works
21 March
9.30 Breakfast time
10.00 Team at work
13.00 Lunch break
14.00 Pitch time
15.30  Winning teams award ceremony
17.00 Closing of works
activities are made possible
Thanks to the support of:

Fill out the form below and register now for the two-day full immersion.