HOMETABLES
Home vegeTables, from the garden to the table
The project is funded by Sardegna Ricerche
with the call "Microincentives for Innovation".
The HomeTables project wants to address the new everyday life and to relaunch the regional economy based on some specialties that have emerged during the pandemic crisis. In particular, it fully addresses the services for the agri-food sector by taking charge of the main aspects: shortening of supply chains, new ways of production and distribution of 0 km products, systems for the traceability of agri-food products.
IN SUMMARY
HOMETABLES is an application that allows you to rent, manage and monitor remotely the cultivation of a vegetable garden (50 square meters or 20 square meters) and to order and buy the best food products, grown with love and care by the farmer or private person who adopts the land.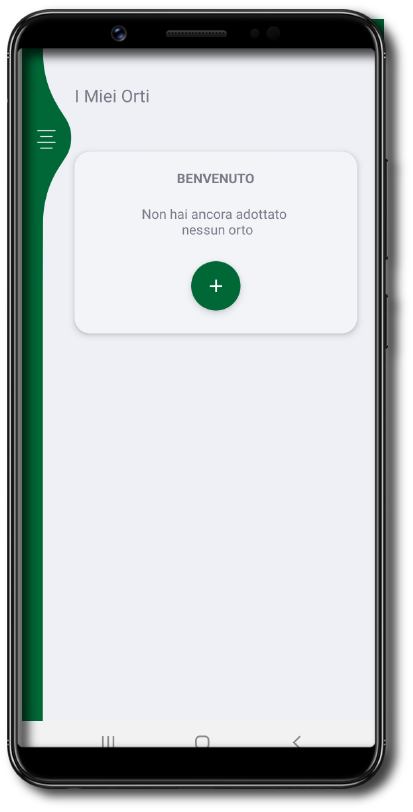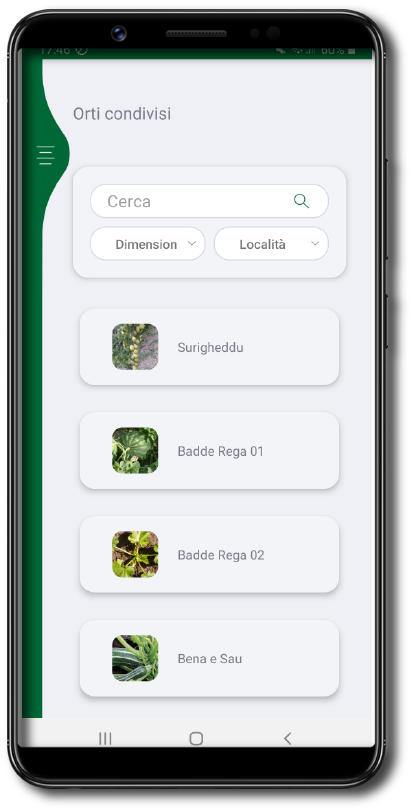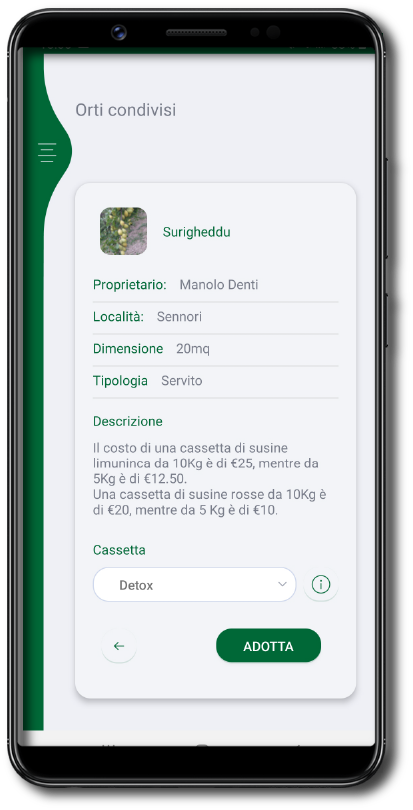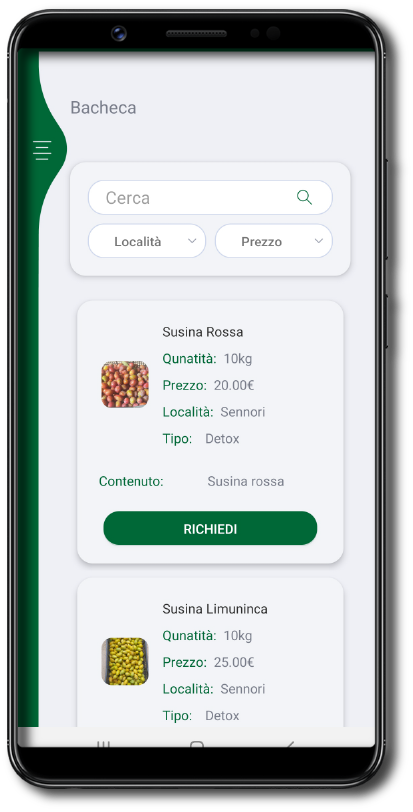 The farms have the possibility to insert inside the application their vegetable gardens and/or plots of land, which they did not plan to cultivate, and to configure them in the following way:
PRODUCER/FACTOR MANAGEMENT
The farm will take care of the garden, while the adopter of the land will have the opportunity to:
Monitor the main parameters of the shared land
Buy the products (box)
PRIVATE MANAGEMENT
The farmer will provide only the land, while the buyer will take care of the vegetable garden having the possibility to:
Sow the adopted vegetable garden
Monitor the soil parameters 
Growers have the possibility to upload, in the section "Shared Notice Board", the vegetables indicating, eventually, which ones can be sold: surplus in the case of private growers or real production in the case of farms.
AVAILABLE BOXES:
The farmer will have the possibility to create three different types of boxes: DetoX, Energy and Mix.
Detox Cassette
Detox foods contain high purifying and detoxifying power, as they are rich in beneficial substances.
Energy Cassette
Energy foods contain many minerals that are essential for improving nutrition and lifestyle.
Mix Cassette
The MIX cassette contains a mix of products/foods found within the DetoX and Energy cassette.

Each garden will be monitored by a Agrumino Lemon, open source device that allows you to record and monitor some environmental parameters very important for the cultivation of vegetables such as: temperature, humidity and luminosity.
100% Open Source
Development board with ESP8266 chip with
connectivity to 2.4 Ghz Wifi network
Guaranteed expandability thanks to the connector with I2C interface
Measurement of temperature, humidity, brightness and water level
Connector for activation of a 3.7 V pump
Additional power supply from external sources
GPIO connector for further expansions
Unified Programming 2014-2020
POR FESR Sardegna 2014 – 2020 Axis 1 Action 1.3.2.
Strategy 2 "Creating job opportunities by fostering the competitiveness of enterprises".
Intervention program 3 "Business competitiveness".
"Micro-incentives for innovation"
CUP G83D20000270006